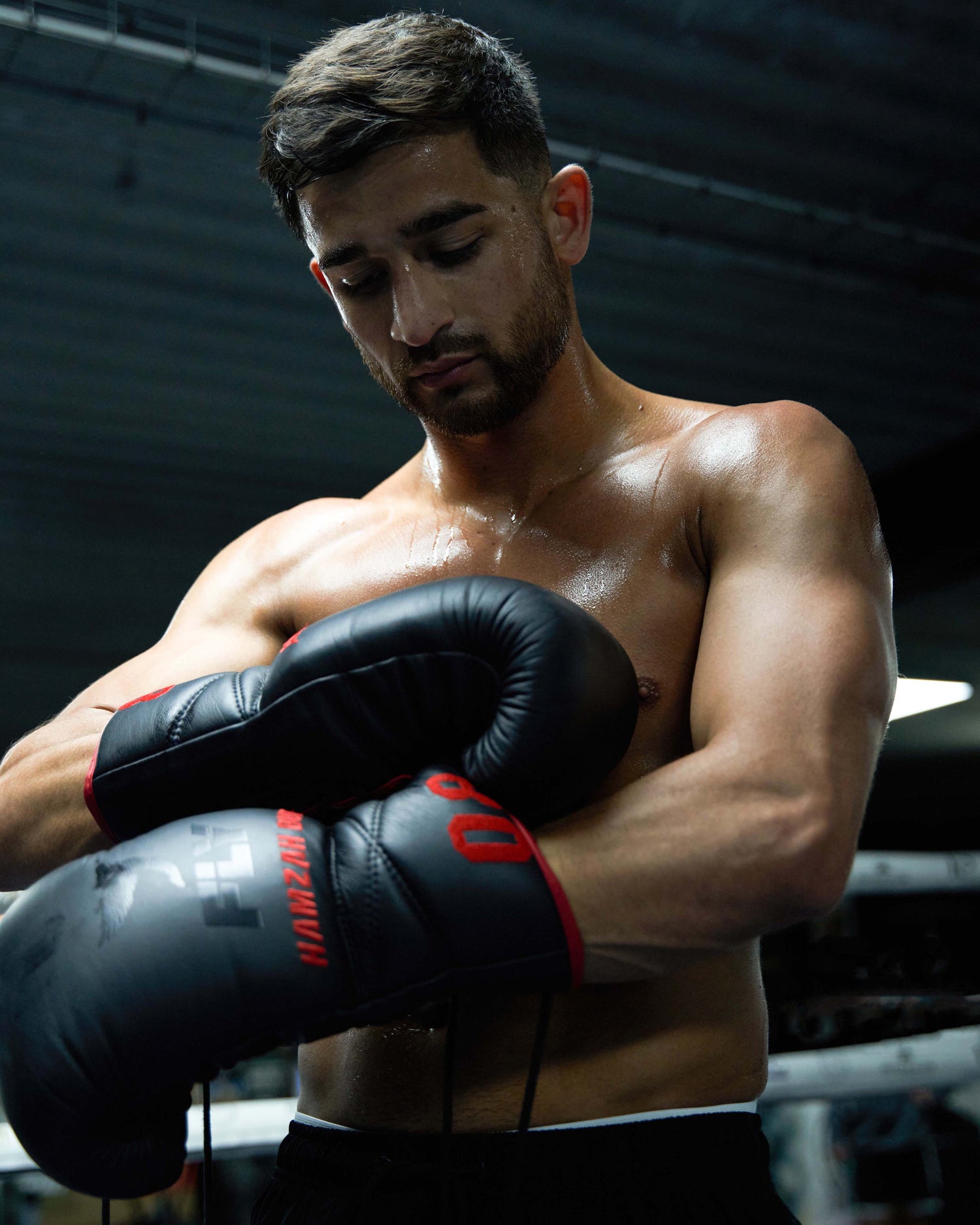 What is the Fly Affiliate Program?
The Fly affiliate program allows those who are passionate about Fly to join our family, by promoting our products via your social media channels. You'll get your own code, and your followers will be able to shop using that code to support you.
When people shop through your code, you will then earn commission from the products sold. The more people who buy through your link or code, the more commission you will earn.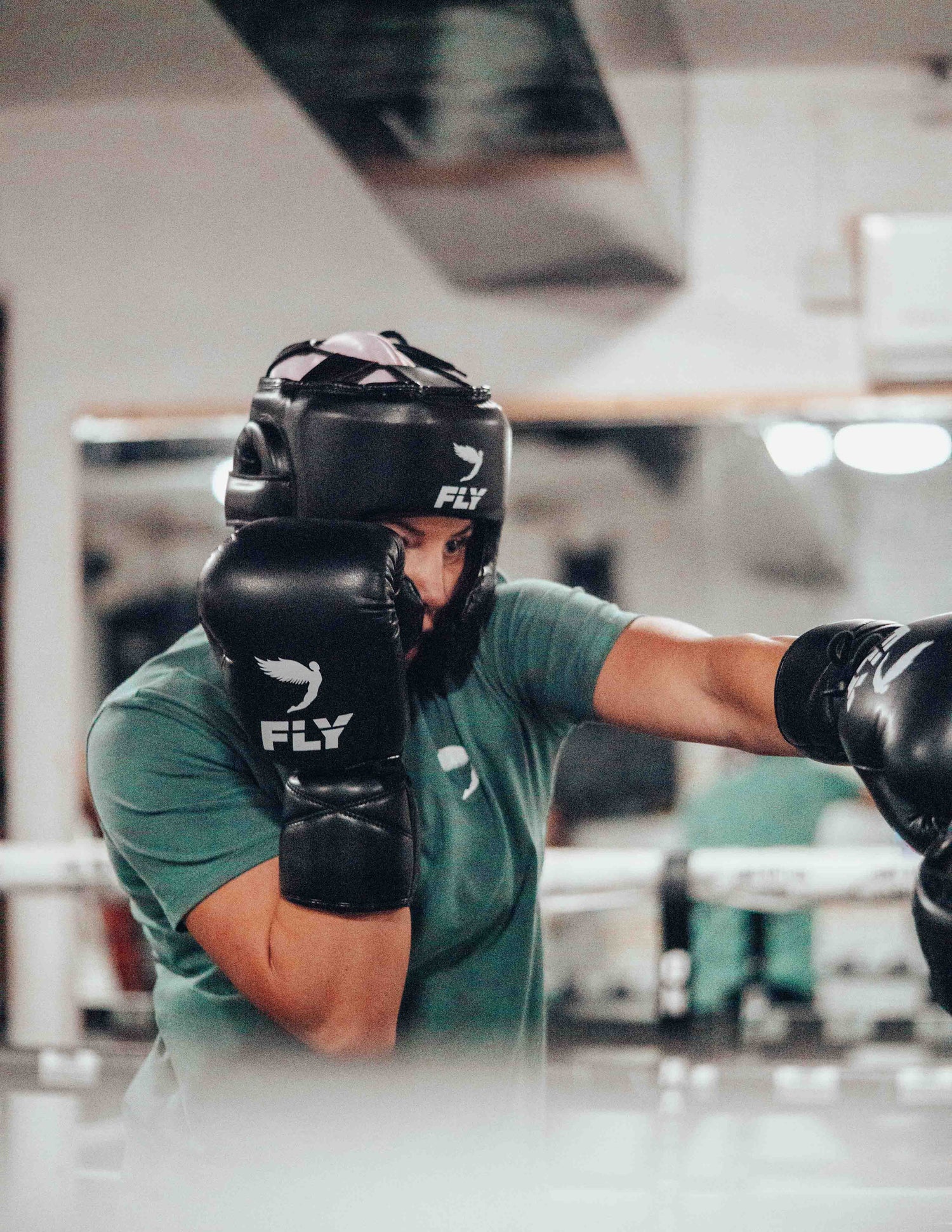 Who can become a Fly Athlete?
You might be thinking, who can become a Fly athlete? Well the answer is anyone, as long as you have a true passion for boxing, Muay Thai, MMA or fitness. We want people in our corner who are passionate about Fly as a brand and our products, and want to get the entire world involved in what we are doing.
We are looking for athletes who will be able to create captivating and engaging content for their social media platforms that will get people talking and spread the Fly name.
If that sounds like you then get in touch with our team.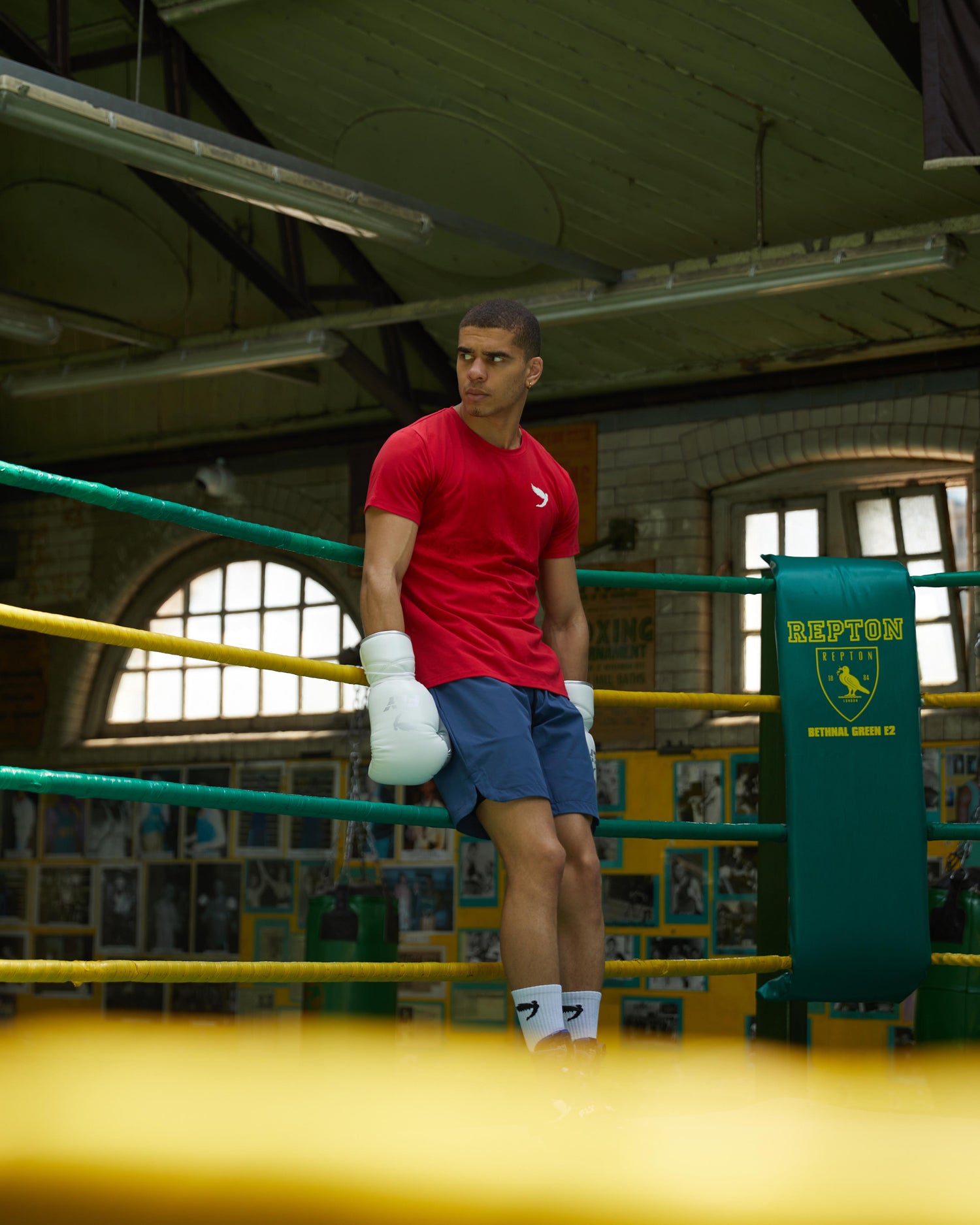 How do I apply?
If you think you've got what it takes to become a Fly athlete and be a part of our journey, we'd love to hear from you. 
All you need to do is fill out our application form with a few simple details about yourself and why you want to join our team. 
From here, our team will review your application and be in touch with you if you are successful to chat further.
Good luck.