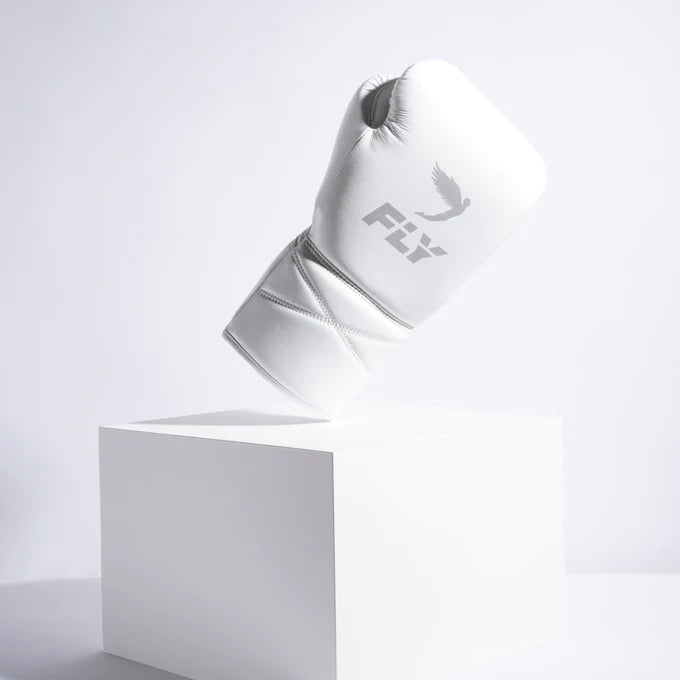 About Us
Fly is a UK born and based sportswear and equipment brand; dedicated to bringing sports, the most exquisite designs and high performance together all in one package.
We're here to serve you, and make sure that you have everything that you need to perform at the best for your sport. 
Whether you're a boxer, MMA fighter, runner or a regular gym-goer, Fly is here to help you become the very best version of yourself. Our aim is to help you make the most of every punch, every mile and every kilogram when you're equipped with Fly.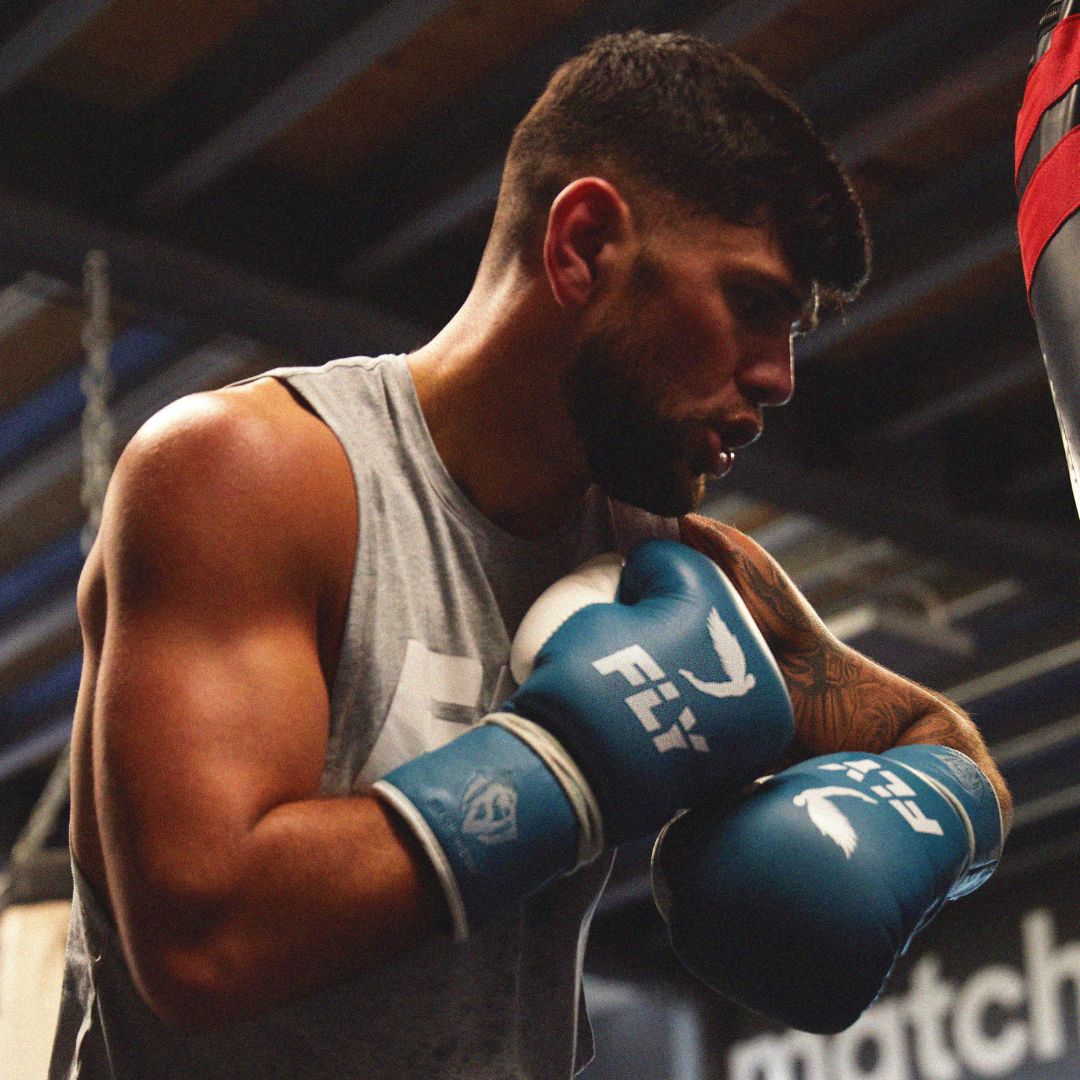 Selling to countries all across the globe, we bring the highest quality products to the most elite sports men and women, as well as to fitness enthusiasts, so that together we can help you reach peak performance.
At Fly, we stand for elegance, durability, timeless design, flair and spirit. Our signature designs, with their intricate stitching and luxurious detailing are unmistakable.
Whether you're looking for premium boxing gloves, top-tier protective wear, or the latest in stylish sportswear ranges; we are committed to providing you with nothing but the best.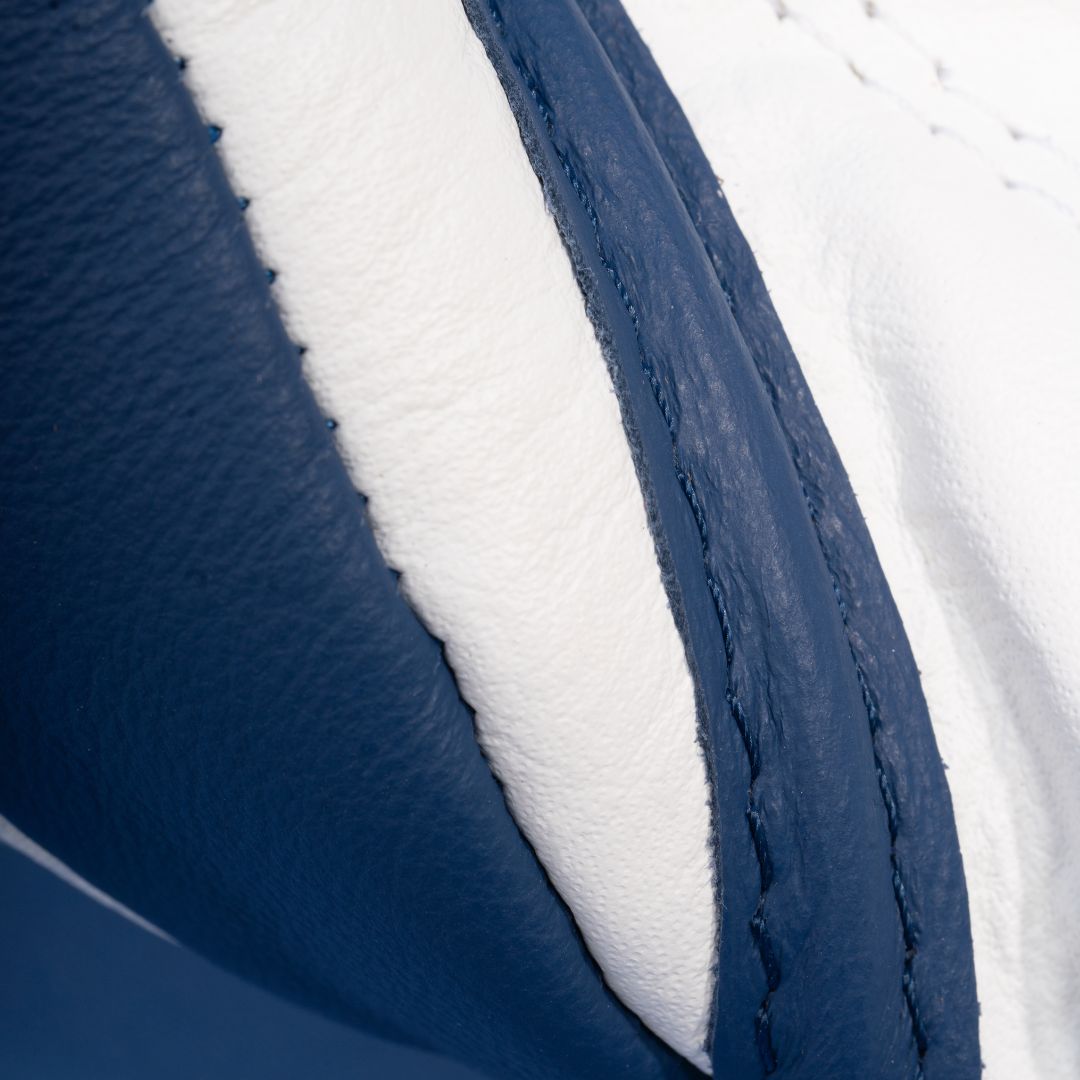 Our team understands the significance of both comfort and durability, and how vital both of these elements are to your success. That's why we carefully craft each product to not only be durable, but also exceptionally comfortable for your wearing experience.
With a perfect balance of strength and comfort, our products provide you with the utmost security, protection and style; leaving no aspect unaddressed. Rest assured, we've got you covered in every possible way.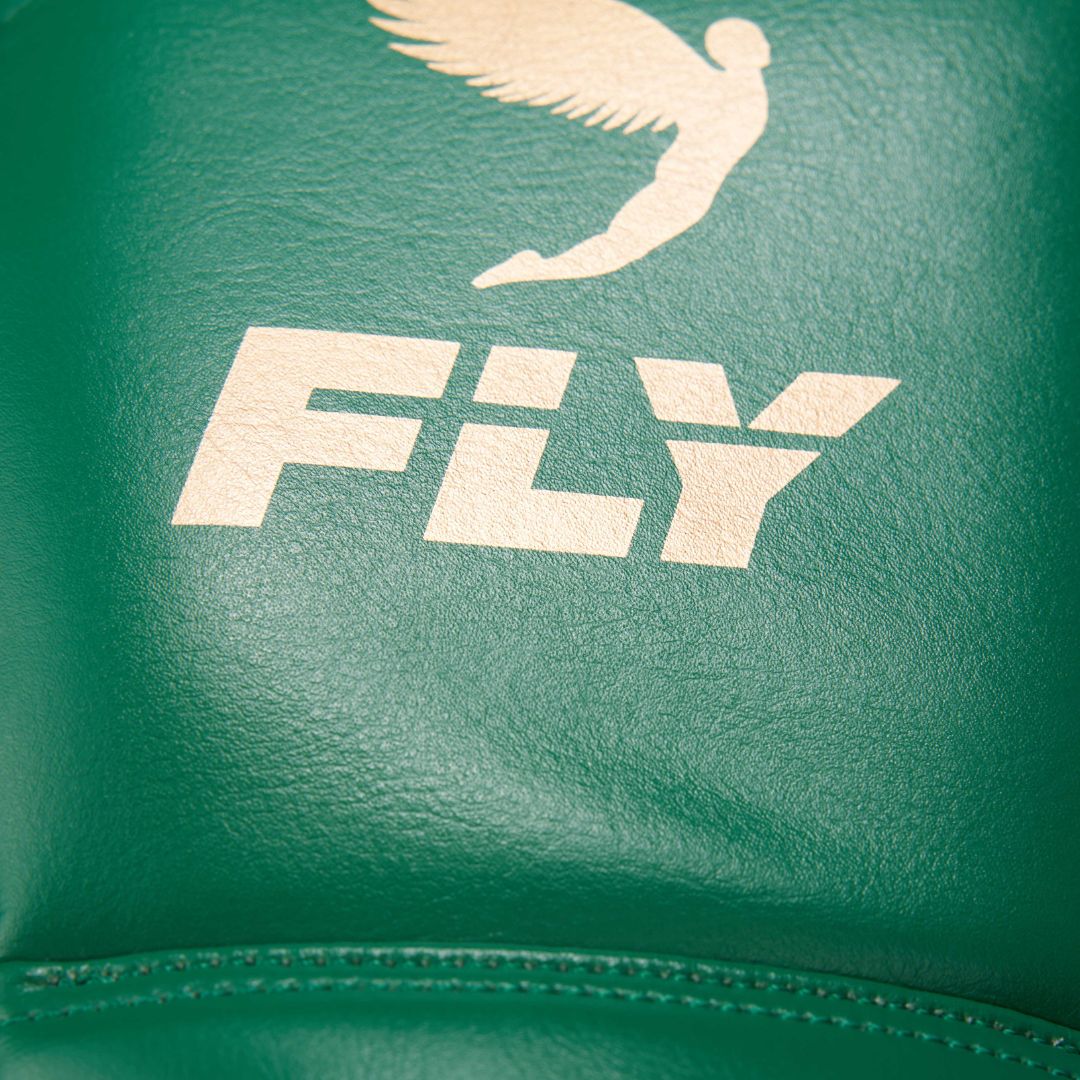 All of our premium and bespoke products are carefully handcrafted right here in our UK H.Q by our team of skilled Fly master craftsmen; where hours of dexterous work go into creating each and every item.
Every product that we make is imbued with the expertise, passion and skill of our committed team.
Our UK team meticulously stitch, glue and assemble each and every item utilising only the finest materials and 100% genuine leathers that we source from the best tanneries across the globe.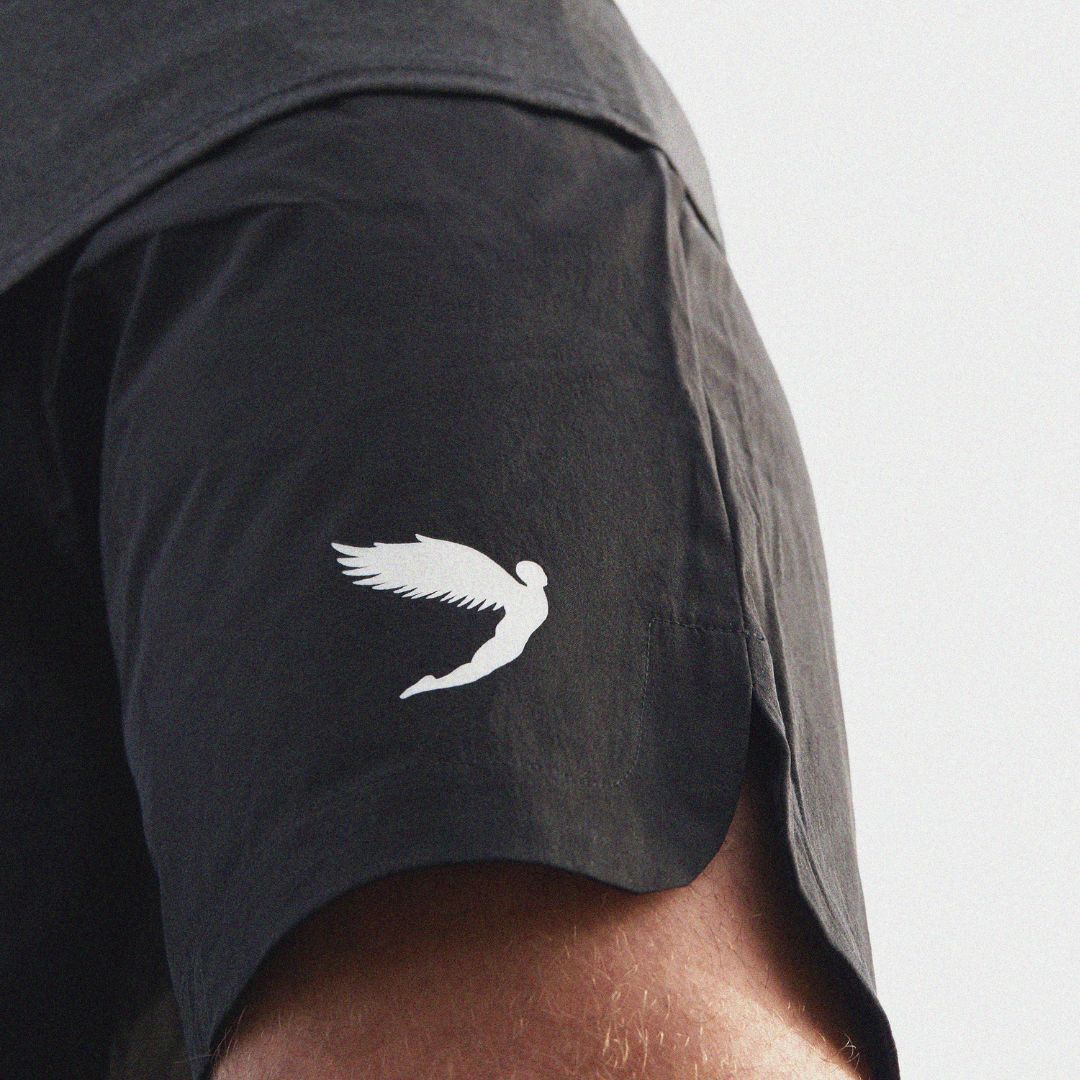 Our exquisite selection of premium gloves, headgear, groin guards, punch bags, boxing boots, and clothing offers you a plethora of styles, designs, and sizes to suit all your needs.
Here at Fly, we understand the importance of having access to all the necessary equipment to excel at your sport; and that's why we strive to provide you with an extensive range of products to choose from.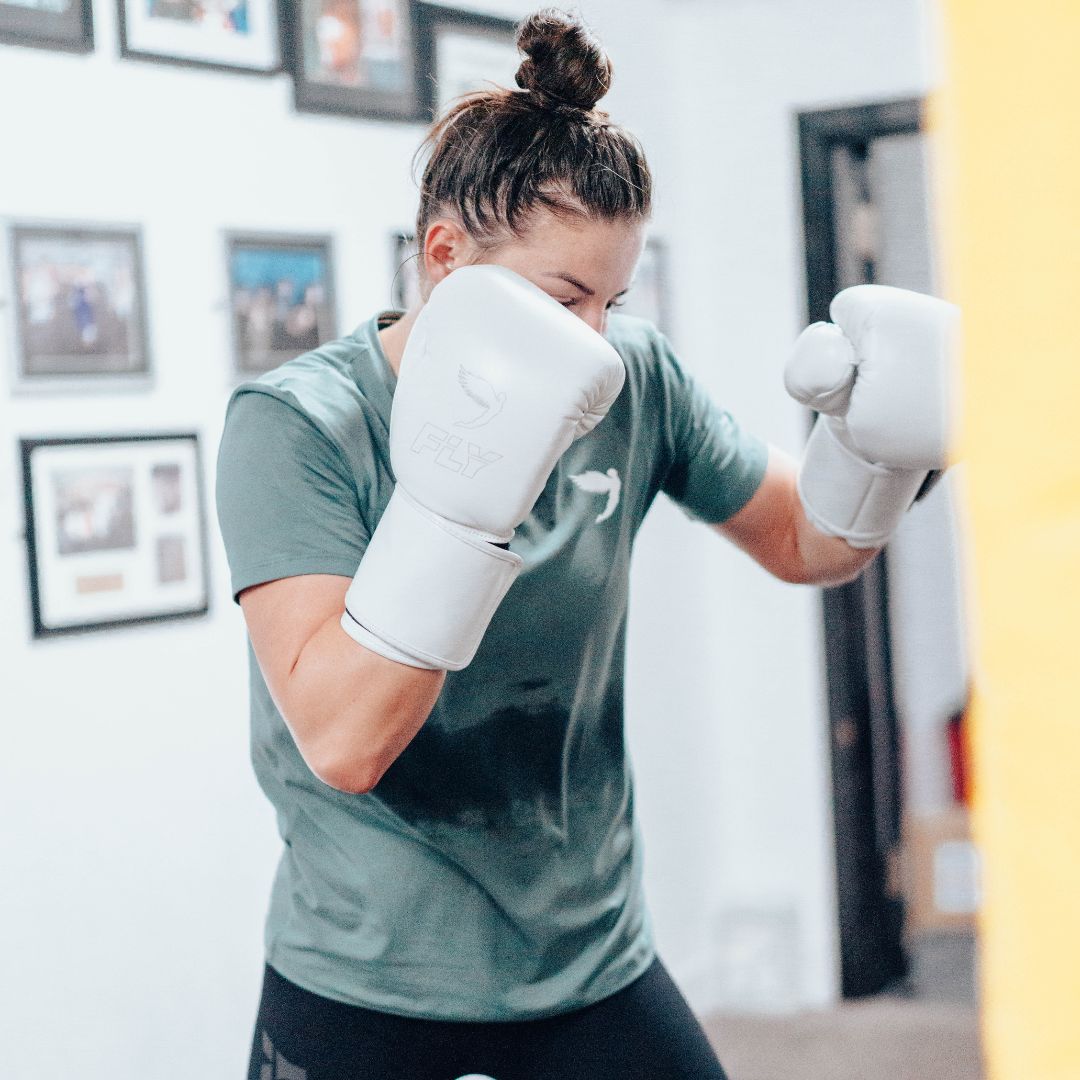 Need wraps? We've got you covered. Looking for compression leggings? We stock them. Searching for new gloves for your next fight? You've come to the right place.
Our cutting-edge product launches will ensure that you're properly equipped, outfitted and ready to reach your goals no matter what they may be.
Tap into your limitless potential, and #BeLegendary with Fly.